Sales & Marketing is our Passion.
Your Business is our Priority.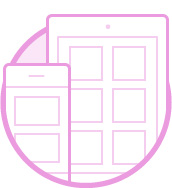 We help streamline the process of launching products to market and getting your products noticed at retail.  We are experts in Sales, Marketing and Business Development services.  We will connect you with partners that fit your needs, while finding ways to provide value to your overall business and your customers. Dry/Ink Group, LLC has over 25 years of experience in Sales, Marketing and Business Development services growing companies & client revenues to over $100M annually. We have helped companies through start-up, survival, turnaround and growth modes through acquisitions, new business, expanding into new markets or within existing client base.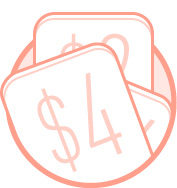 The immediate impression of a comprehensive approach is paramount to success with buyers. At Dry/Ink Group, we know what they expect and will be prepared with the necessary information so that your brand is given the best opportunity to be successful.
You deserve the best.
When you have new products, services or promising markets, we can provide you with sales, marketing and business development services to ensure a powerful launch and continued growth. Our teams vast experience in a multitude of channels is proven by our track record of branding and launching products to market. We also offer extensive B2B services whether you are looking to develop new products or services, enter into new markets or redefine the services you currently offer. We will truly become an extension of your organization to help propel you to the next level..
PR / SEO / Internet Marketing